Azerbaijan's First Deputy Minister of Defense, Chief of the General Staff of the Armed Forces, Colonel General Najmeddin Sadikov today met with Prime Minister of Bulgaria Boyko Borisov on Tuesday.
Sadikov is on an official visit to Bulgaria.
The parties highly appreciated the holding of meetings between various structures, in particular between the ministries of defense at the meeting that expressed satisfaction with the development of Azerbaijani-Bulgarian friendly relations. It was emphasized that this opens up new opportunities for the development of political, economic, cultural ties, as well as military cooperation between our countries.
The parties, condemning international terrorism, all types of extremism, aggressive separatism and factors posing a threat to international security and stability, stressed the importance of increasing the effectiveness of international efforts in combating them.
During the meeting, they also exchanged views on a wide exchange of views on other issues of mutual interest.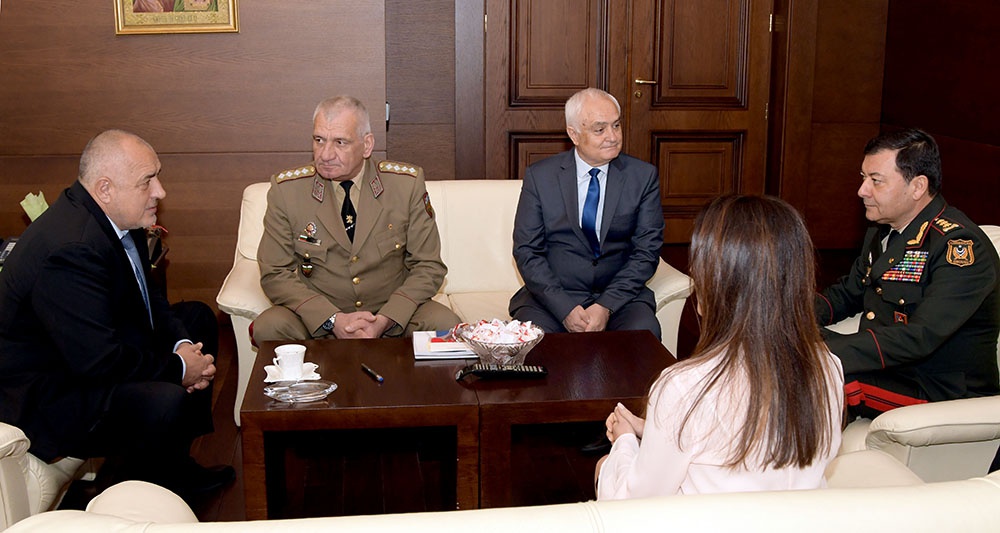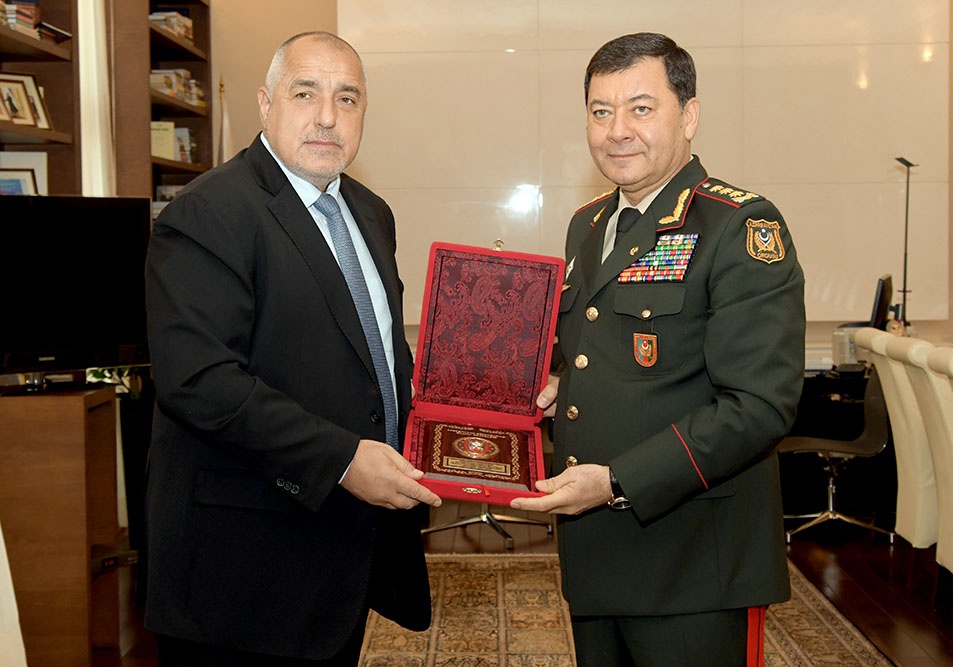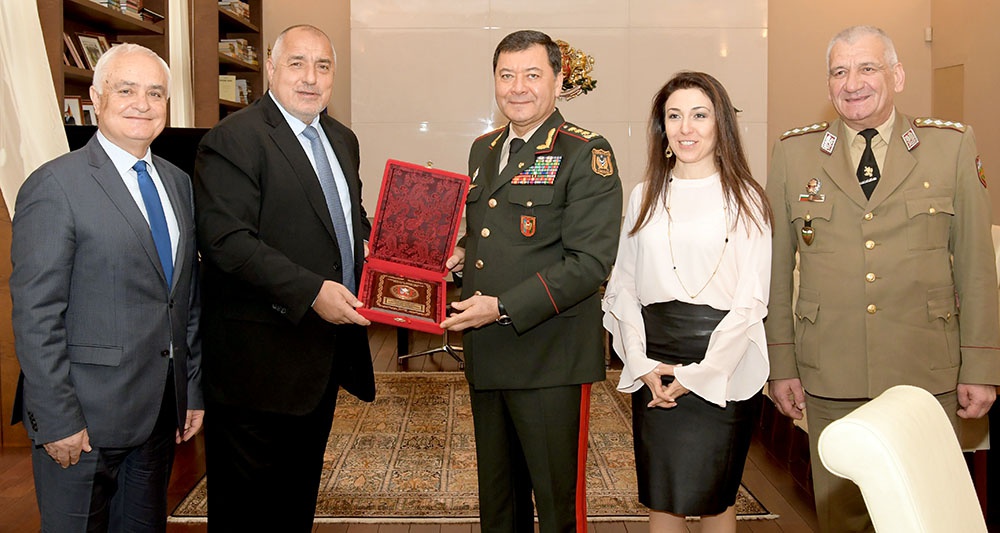 News.Az