Azerbaijani Foreign Minister Elmar Mammadyarov met with President of International Turkic Academy Darkhan Kydyrali on the sidelines of the 7th meeting of Council of Foreign Ministers of the Cooperation Council of Turkic Speaking States (Turkic Council) in Baku.
Kydyrali conveyed his sincere greetings and expressed his confidence on the high level organization of the 7th Summit of the Turkic Council, the Azerbaijani Foreign Ministry told News.Az.
He noted that the Republic of Azerbaijan always supports the activities of the Academy. In this regard, he highlighted numerous projects implemented by the Academy. Among them, the conferences organized within UNESCO, as well as different publications, including the book dedicated to the national leader Heydar Aliyev were highlighted.
Organization by the Academy events dedicated to the 7th Summit of the Turkic Council, 650 Anniversary of Nasimi, as well as Khojaly genocide and others were stressed and the information was given on the other projects to be implemented in the future.
During the meeting, Kydyrali presented to Mammadyarov the books published by the Academy.
Minister Mammadyarov in his turn highlighted the mutually beneficial cooperation with the Academy.
The sides exchanged their views over the issues of mutual interest.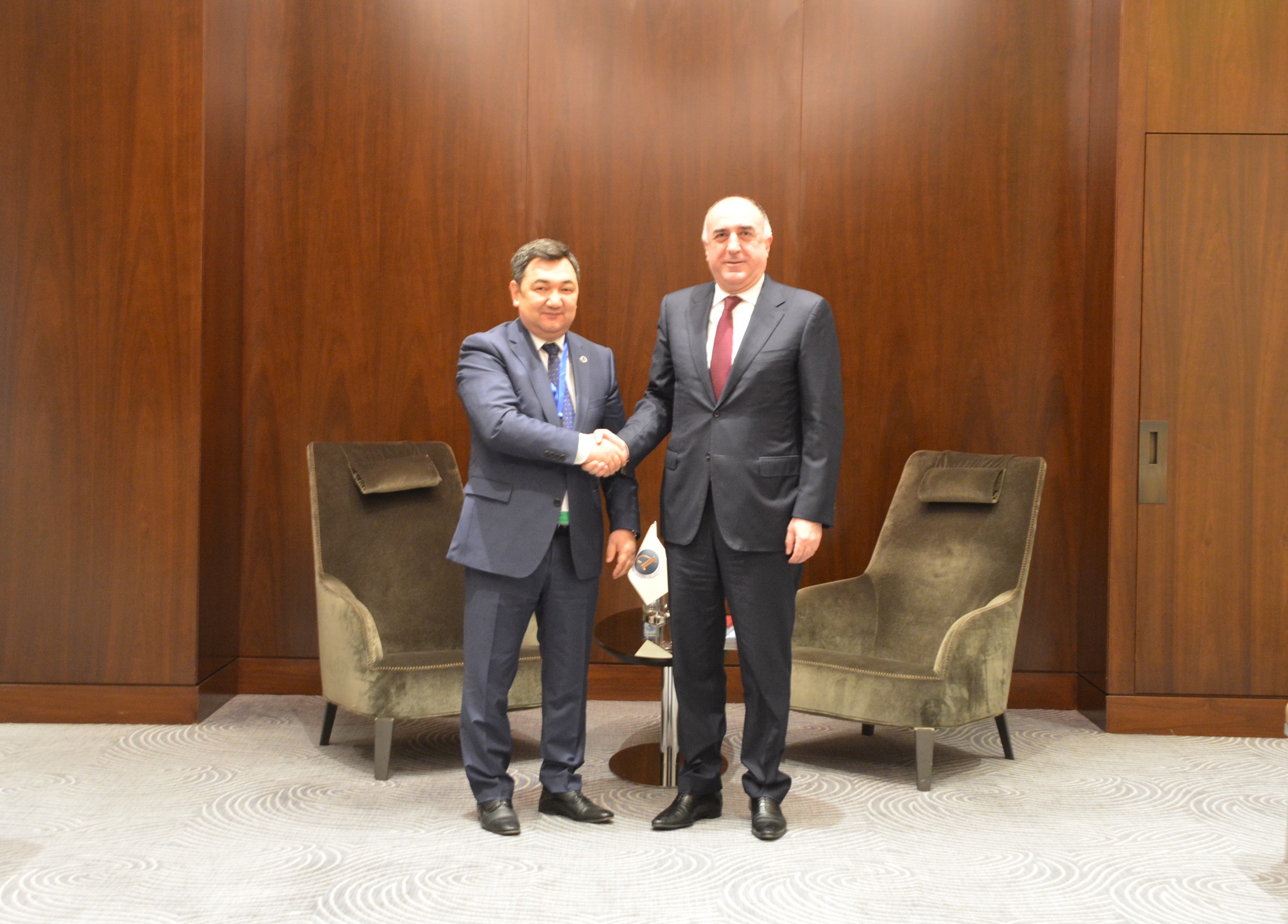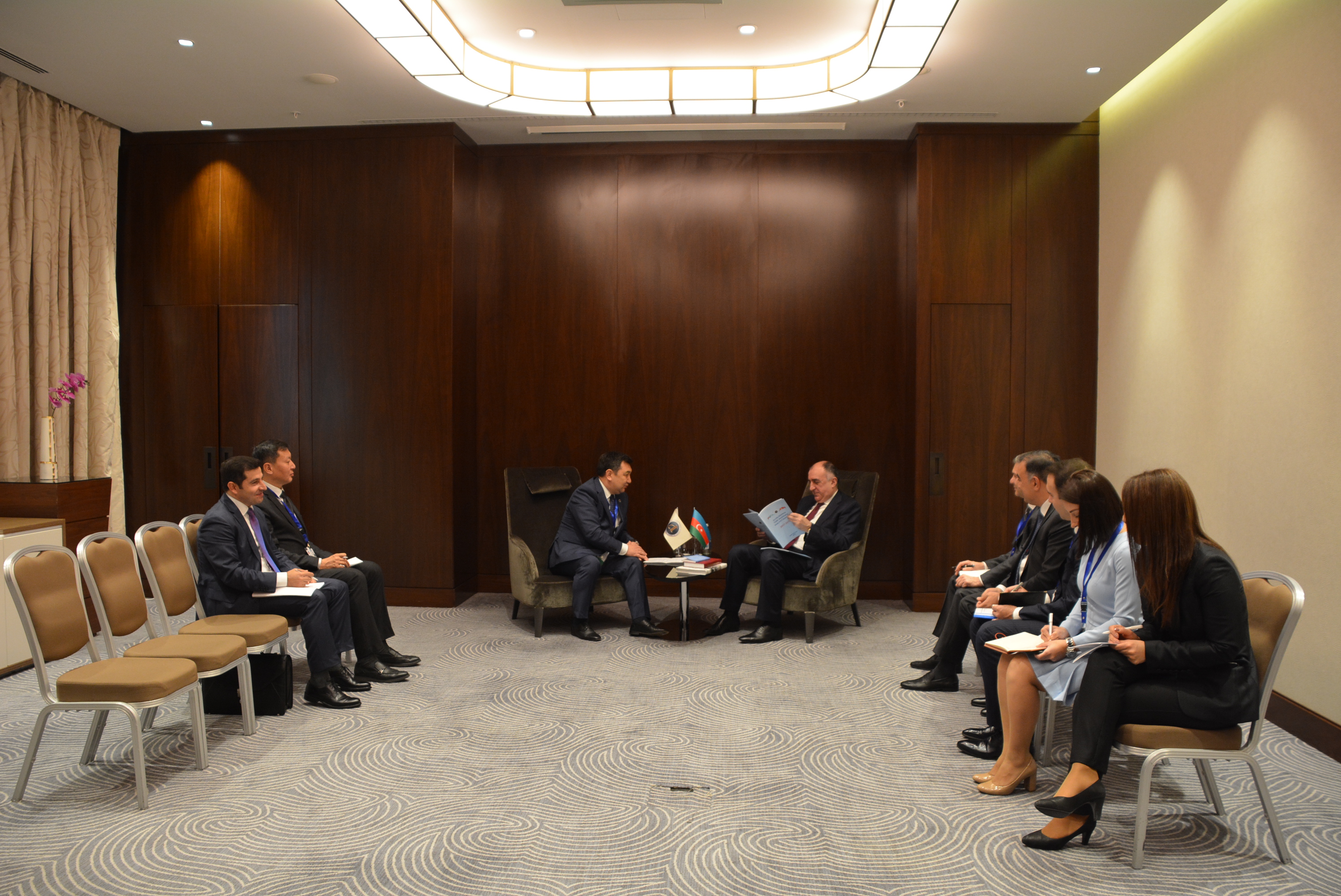 News.Az