Twenty-two foreign military attachés accredited in Azerbaijan visited a military unit of the country's Air Force, the Defense Ministry of Azerbaijan said Thursday.
The visit took place in accordance with the annual plan approved by Azerbaijani Defense Minister Colonel General Zakir Hasanov.
The military attachés were briefed on the military unit and the history of its establishment.
They were also informed about the samples of the main military equipment of military unit, then they were practically demonstrated to them.
At the end of the event, the military unit organized for foreign military attachés a celebration on the occasion of the Novruz holiday.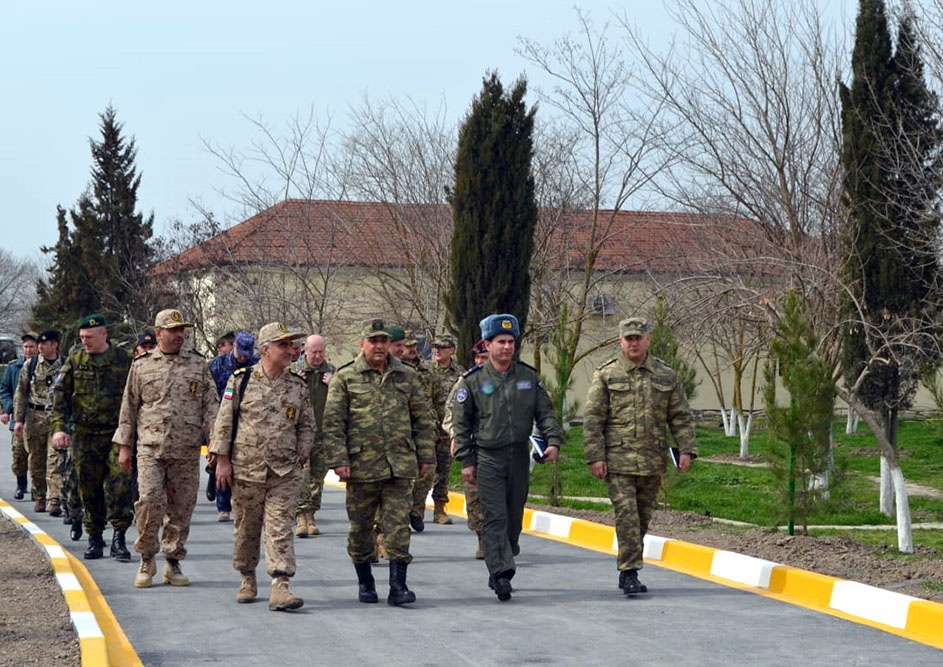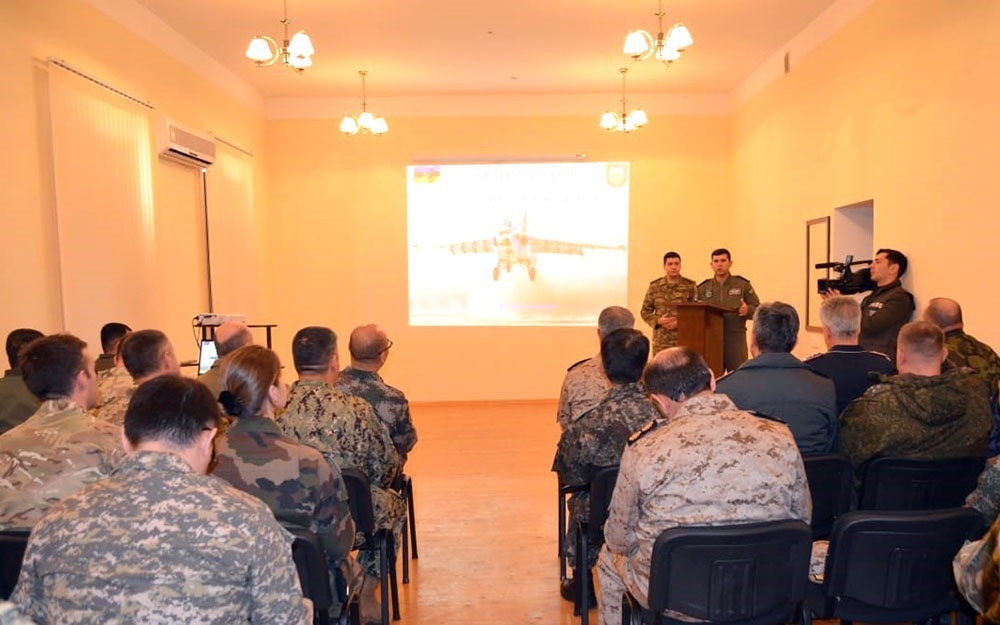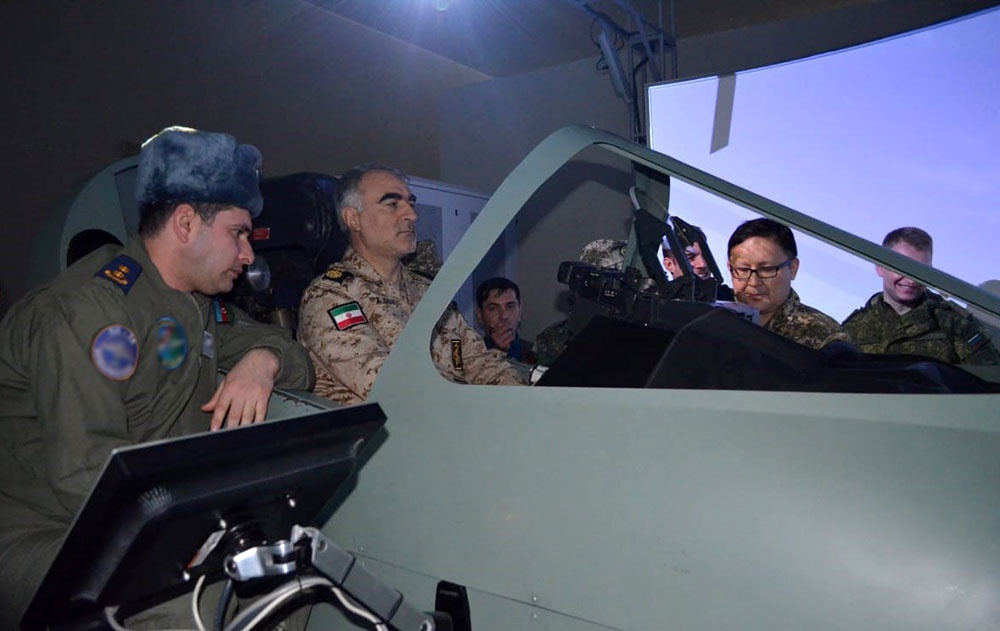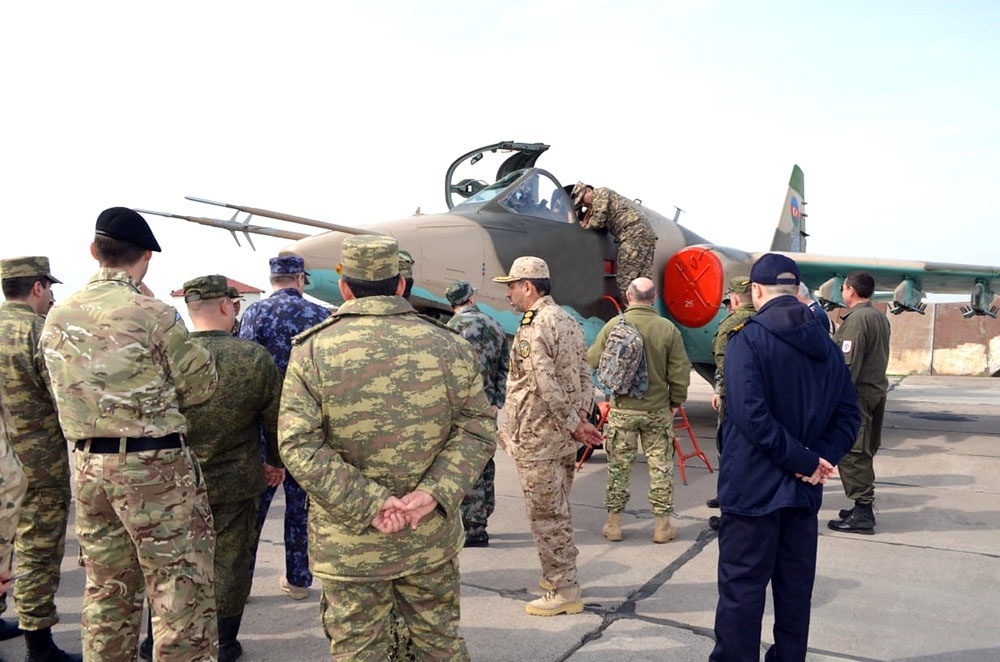 News.Az