Intensive training was lauched in order to improve the professionalism of military pilots of the Azerbaijani air force.
The training is conducted in accordance with the combat training plan for 2019, approved by Azerbaijani Defense Minister, Colonel General Zakir Hasanov, the Defense Ministry reported on Monday.
The young military pilots, who have theoretically mastered the characteristics and flight capabilities of the Super Mushshak and L-39 aircraft, as well as passed the relevant training sessions on simulators, began to conduct practical training flights using these aircraft and "Mi" Series multipurpose helicopters.
According to the tasks, young military pilots work out the pilotage techniques, route flights, as well as paired and other flights.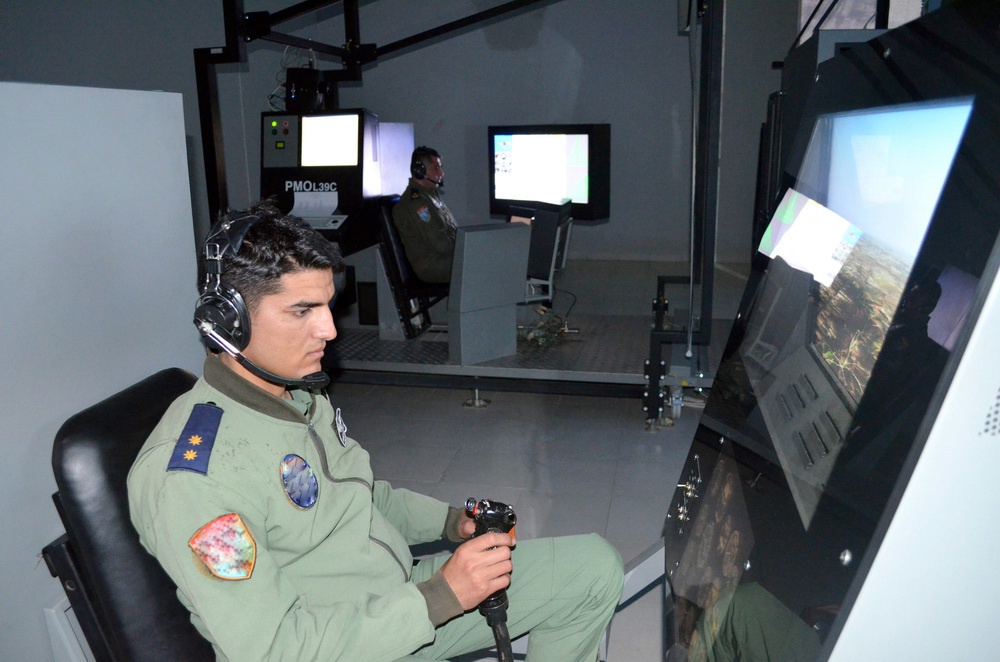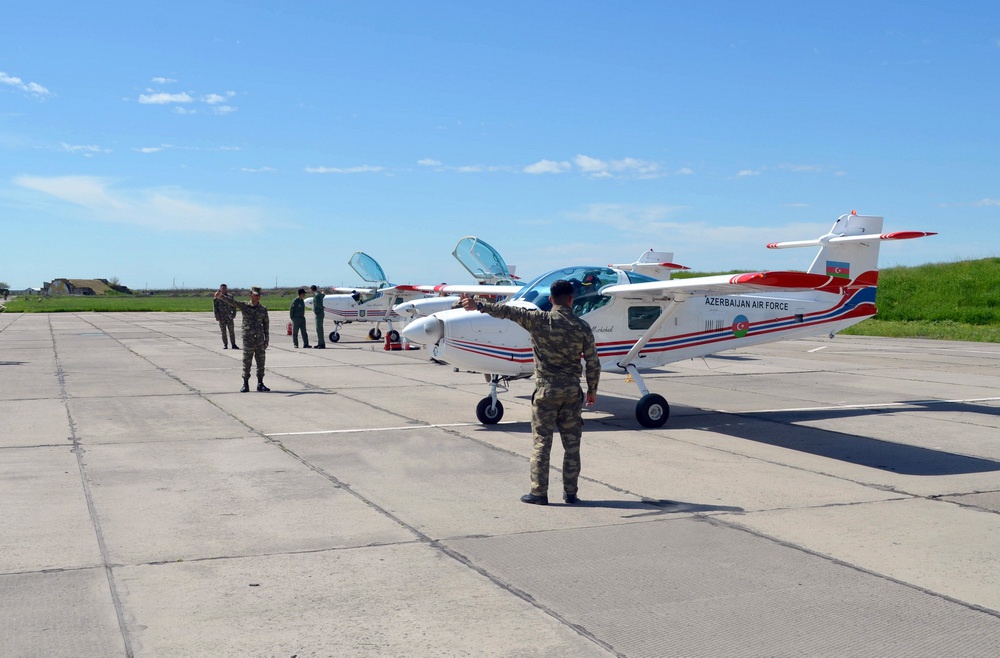 News.Az