"Anatolian Eagle – 2021" international flight-tactical exercises start in Konya
(PHOTO/VIDEO)
"Anatolian Eagle - 2021" international flight-tactical exercises have started in Konya, Turkey, Azerbaijan`s Ministry of Defense told News.Az.
At the first stage of the exercises, the flight crew of the Azerbaijan Air Force aviation, having entered the air space of the imaginary enemy, successfully fulfilled tasks on the destruction of its ground targets.
The exercises will last until July 3.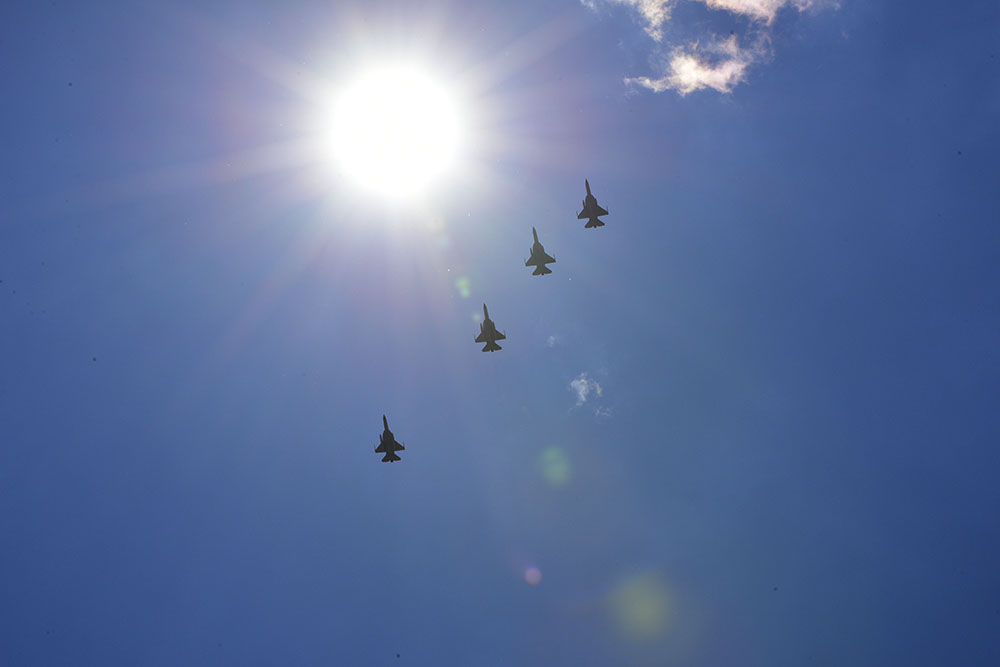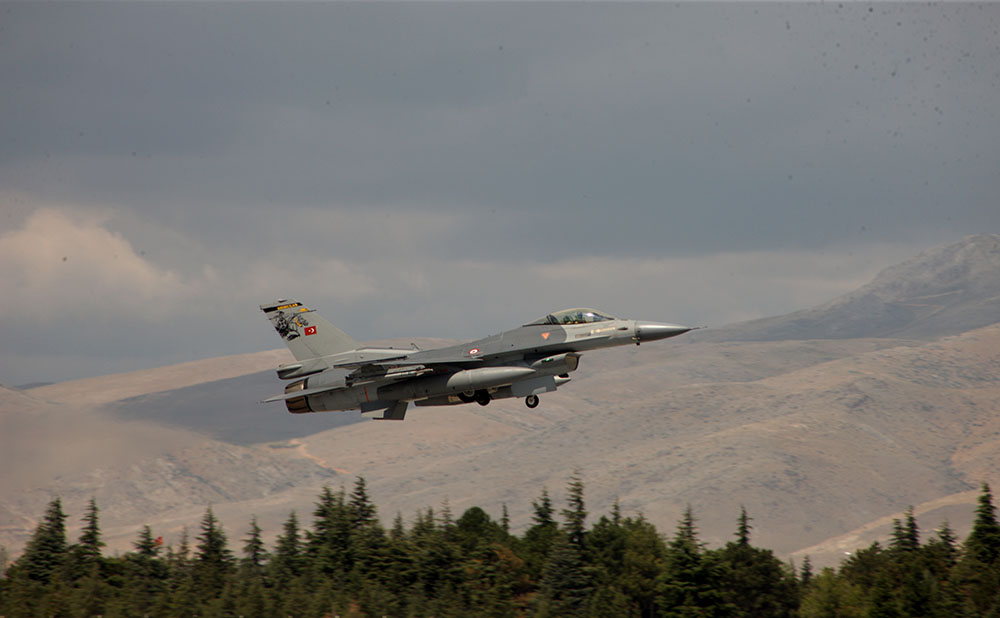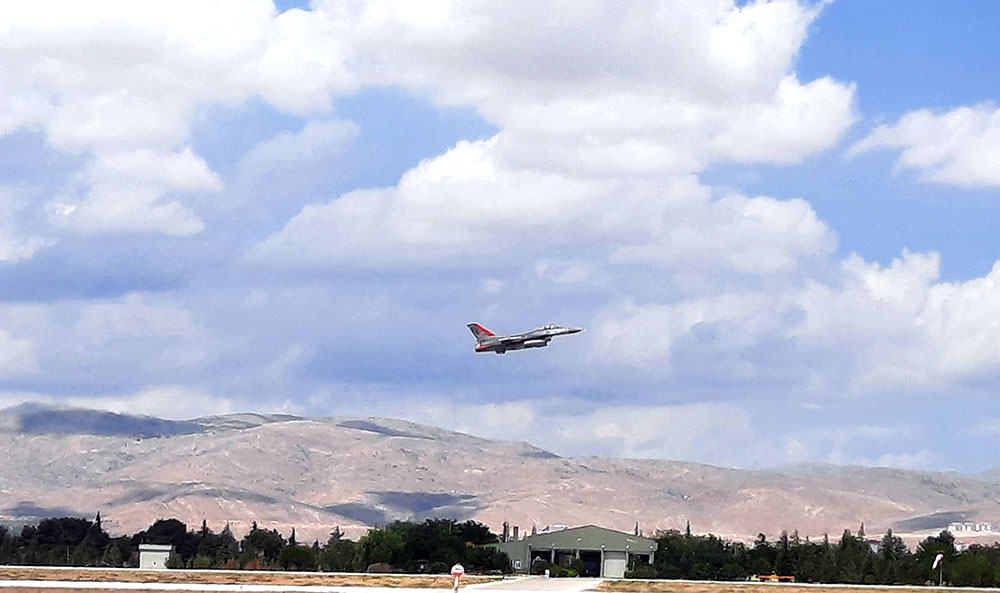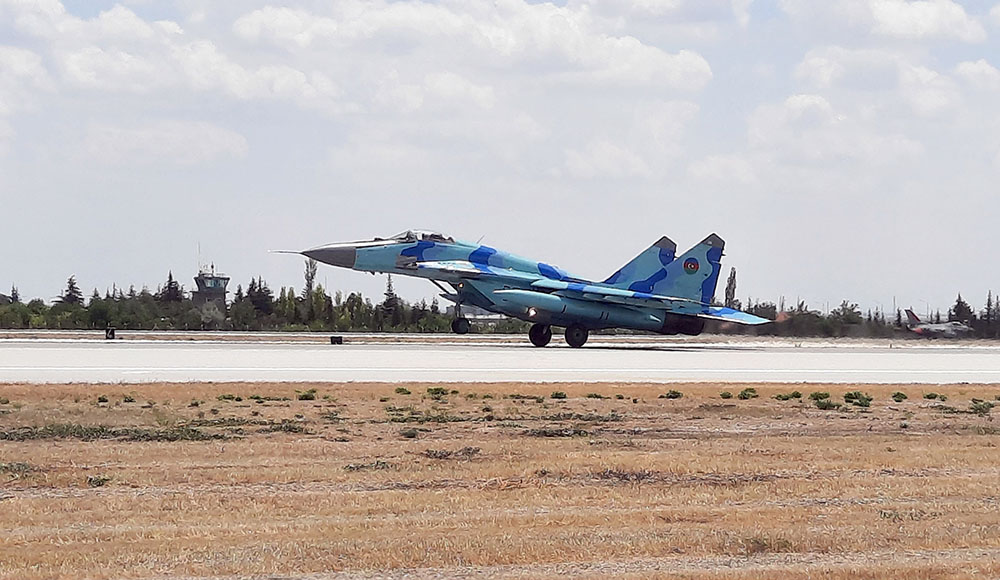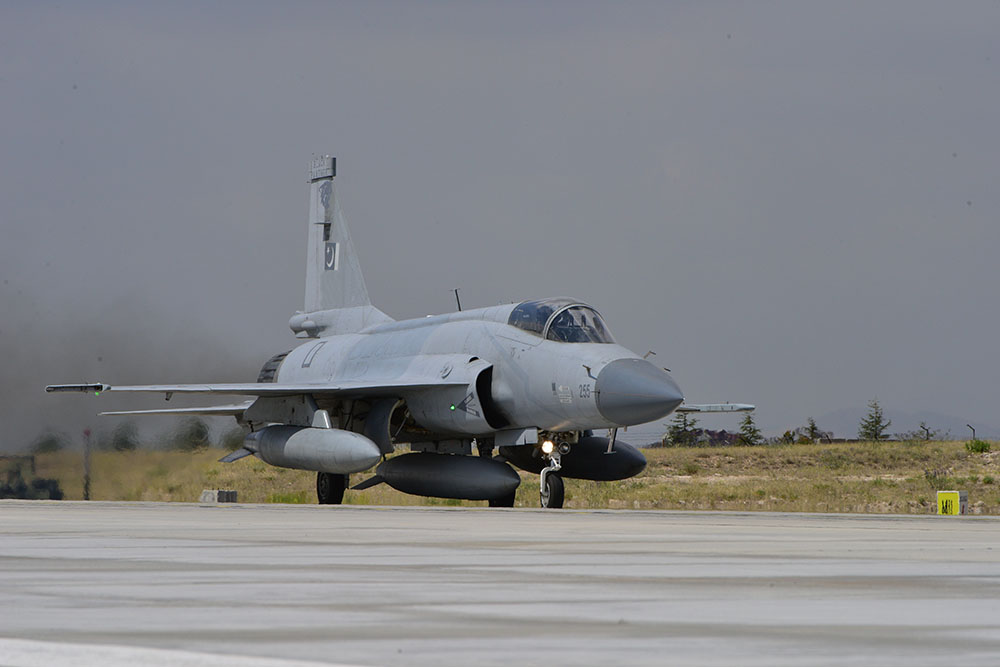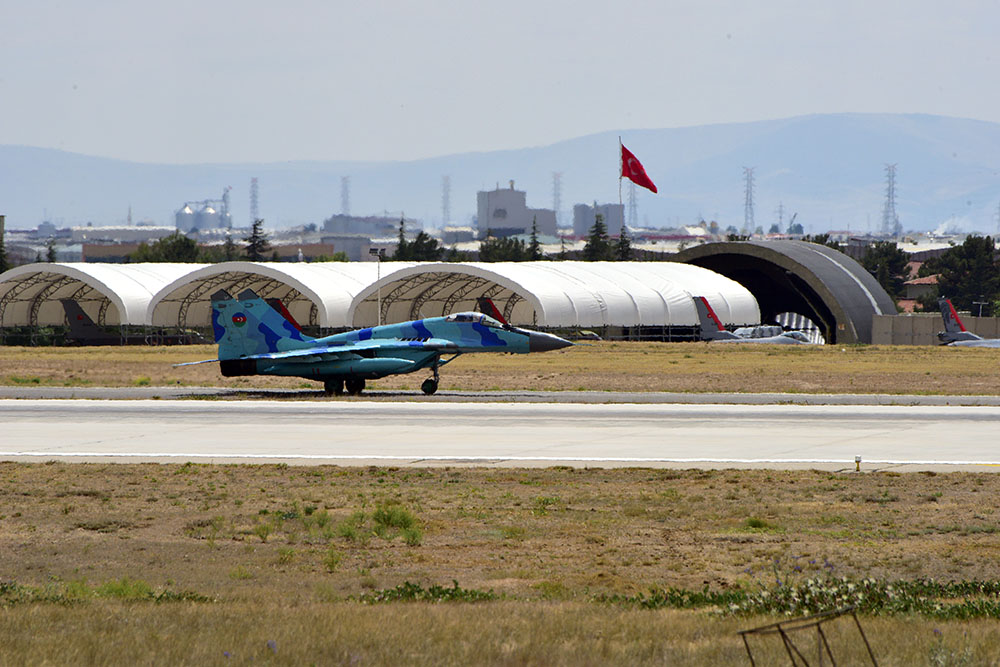 News.Az