Reps of Ombudsman's Office visit military units
Representatives got acquainted with the living conditions of military personnel and the human rights situation
In line with the joint plan of the Defense Ministry of Azerbaijan and the Commissioner for Human Rights, representatives of the Ombudsman's Office visited engineer and chemical protection units.
The representatives of the Ombudsman's Office, Fazail Hasanov and Murad Babayev, got acquainted with the living conditions of military personnel and the human rights situation, as well as answered the questions of military personnel, the Defense Ministry said on Oct. 22.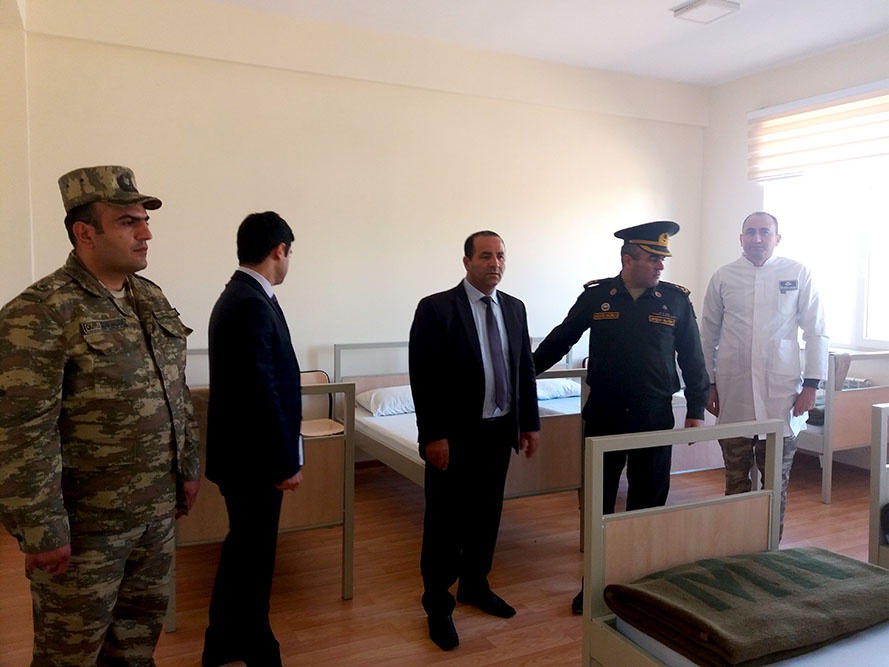 After viewing the soldier barracks, mess halls, medical posts, household and other administrative premises, the representatives positively assessed the quality of nutrition of servicemen and medical care, the conditions created for effective leisure time, as well as the work carried out with military personnel in the military-patriotic and educational spheres.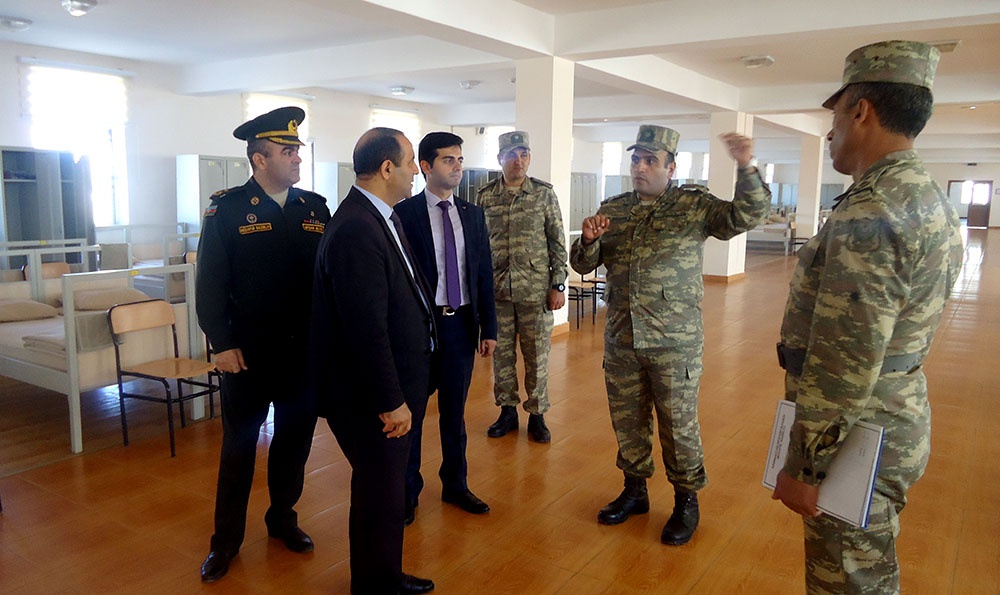 News.Az