Azerbaijan Army conducts another orienteering competitions among servicemen
(PHOTO)
The next orienteering competitions among the servicemen of the Azerbaijan Army are conducted.
Trying to use their orienteering abilities, the participants from different types of troops, special military educational institutions, and military units compete for primacy in the championship.
It should be noted that the results of the competition will be evaluated by the representatives of the Ministry of Defense and the members of the judges' commission of the Orienteering Federation of the Republic of Azerbaijan.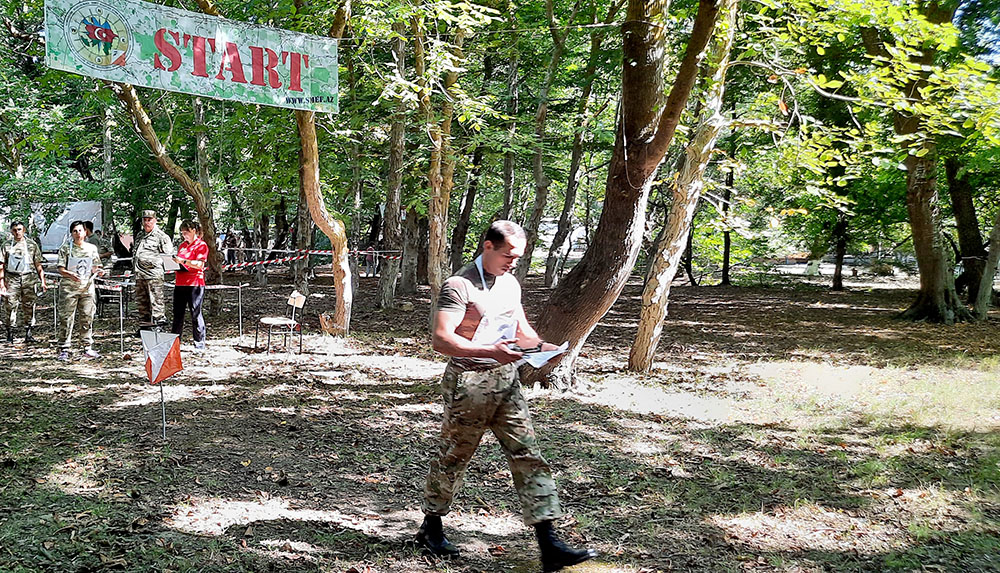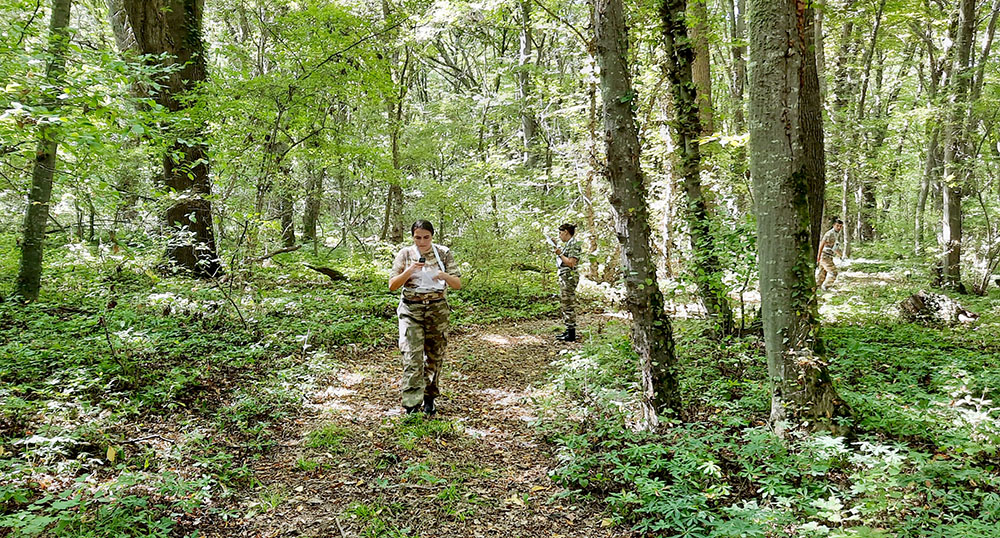 News.Az