Final stage of "Tank Biathlon" contest underway
(PHOTO)
The final stage of the "Tank Biathlon" contest is being held on the last day of the "International Army Games - 2021". The teams of Azerbaijan, China, Kazakhstan and Russia are competing in the final stage of the contest, leaving behind all rivals.
The Deputy Minister of Defense of the Republic of Azerbaijan - Commander of the Land Forces, Major General Anvar Afandiyev, who is on a visit to Moscow to attend the closing ceremony of the contest, first got acquainted with various exhibits and literature reflecting national, spiritual values and related to historical roots exhibited in the Azerbaijani section of the exhibition organized at the Friendship House.
At present, the Deputy Minister is watching the successful performance of Azerbaijani highly professional tankmen.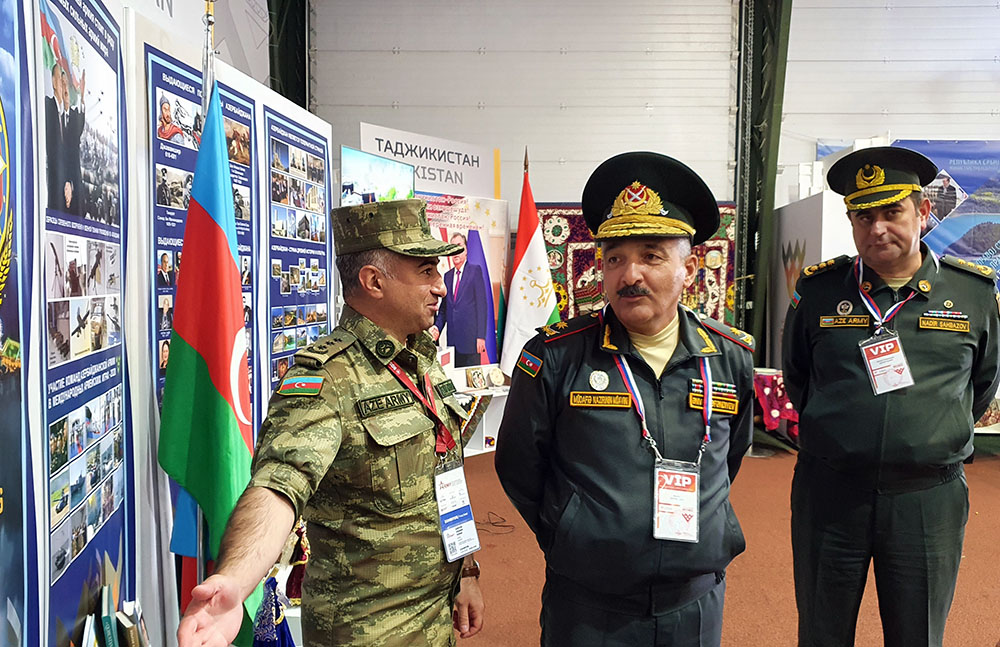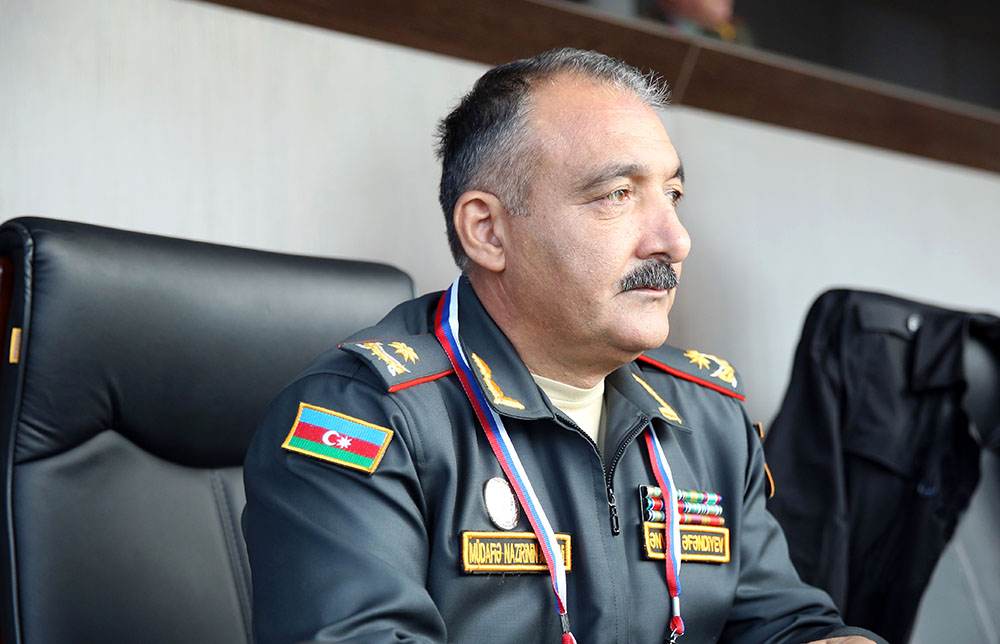 News.Az