Servicemen of Azerbaijani Army actively participate in "Anatolian Phoenix-2021" International Exercises
(PHOTO)
Azerbaijani servicemen actively participate in the "Anatolian Phoenix-2021" International Search and Rescue Exercises conducted in Konya, Turkey.
On the next day of the exercises, according to the scenario, search and rescue operations were conducted to establish the location and rescue of the crews of the crashed aircraft.
Our pilots involved in the exercises landed on the coordinated area by a helicopter Mi-17. The Naval Special Forces Units fulfilled the assigned tasks with high professionalism and evacuated the crew members.
During the next parachute training exercises, the military personnel fulfilled various tasks. Azerbaijan's tricolor flag was hoisted over Konya.
The exercises will last until June 4.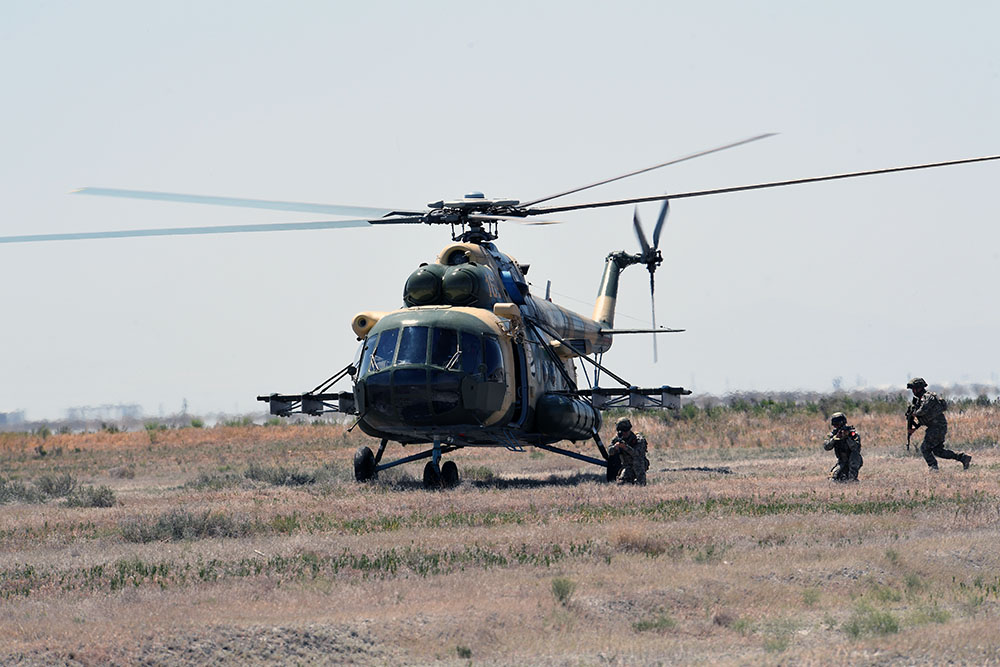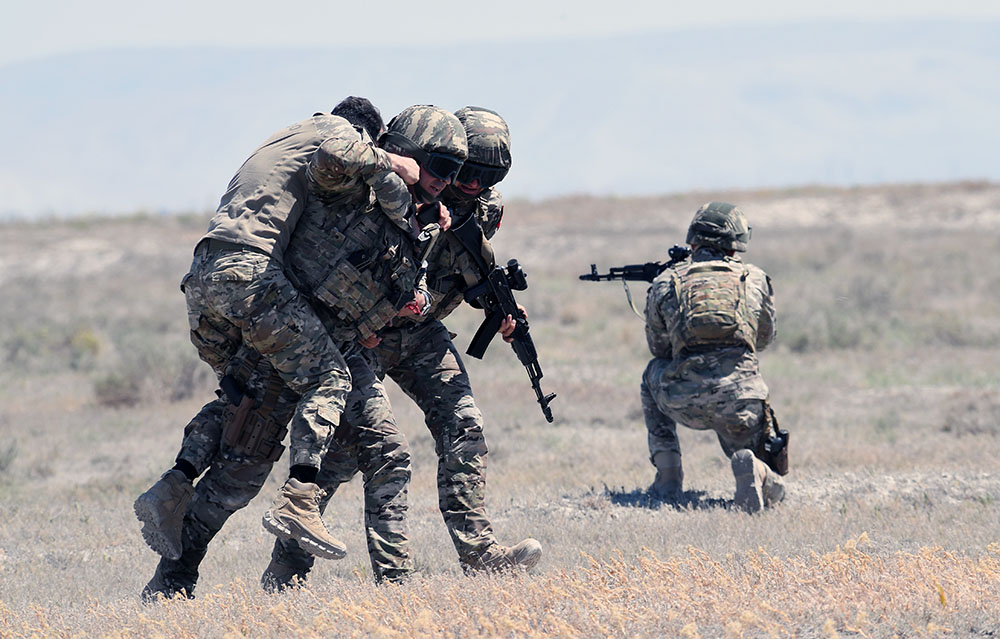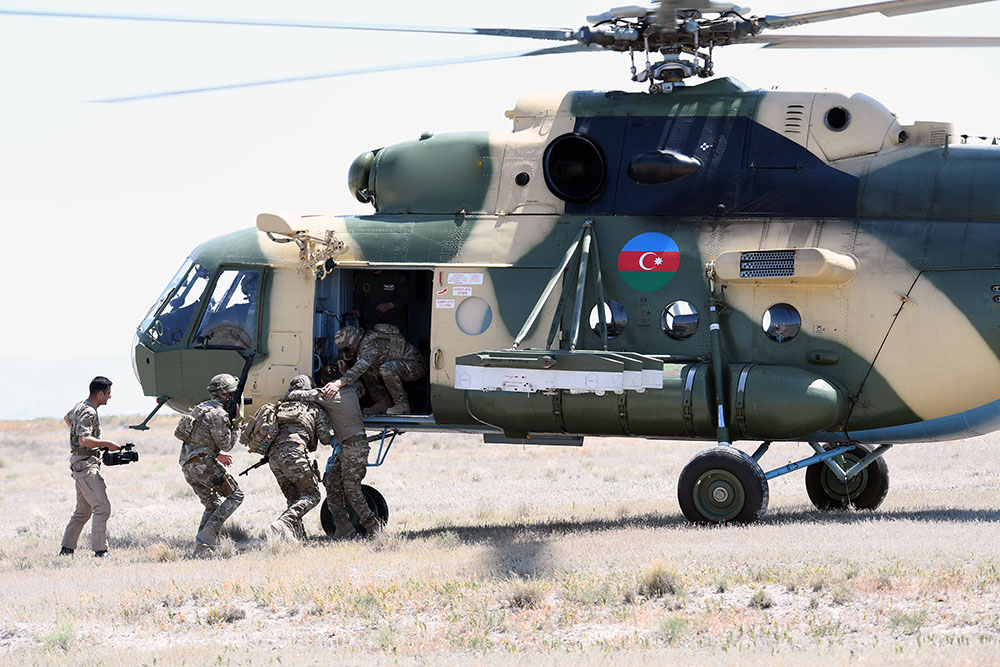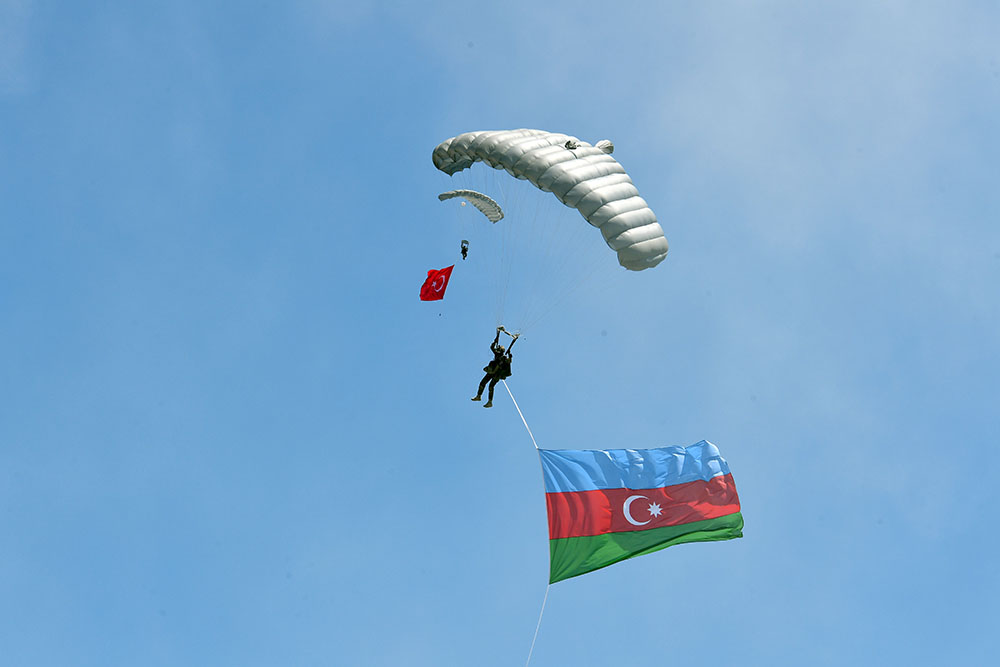 News.Az