Azerbaijani military attaché meets with personnel participating in the "TurAz Falcon - 2021" exercises
(PHOTO)
On the next day of the "TurAz Falcon - 2021" joint flight-tactical exercises held in Konya, Turkey, the military attaché of the Republic of Azerbaijan to the fraternal country Colonel Mushvig Mammadov met with the milpersonnel participating in the exercises.
Colonel Mushvig Mammadov, who first met with the commander of the air base, Major General Onder Shansoz, stressed the importance of an extensive exchange of experience between the servicemen of the two fraternal countries during these exercises.
Then mutual gifts were presented.
After the meeting, the military attaché arrived at the aerodrome and met with the flight and technical staff, and inquired about the exercises.
At the end, a photo was taken.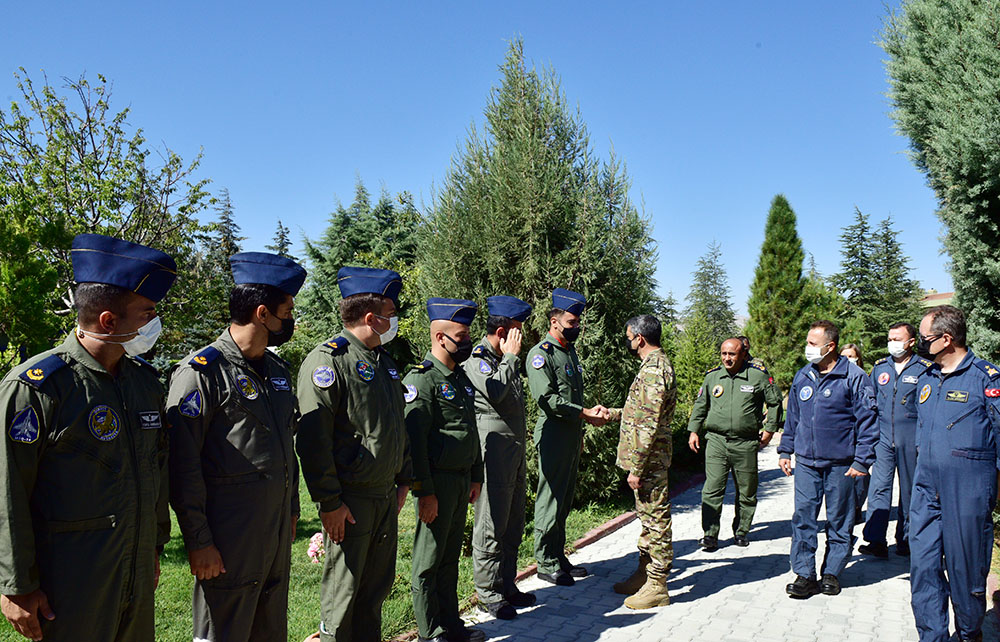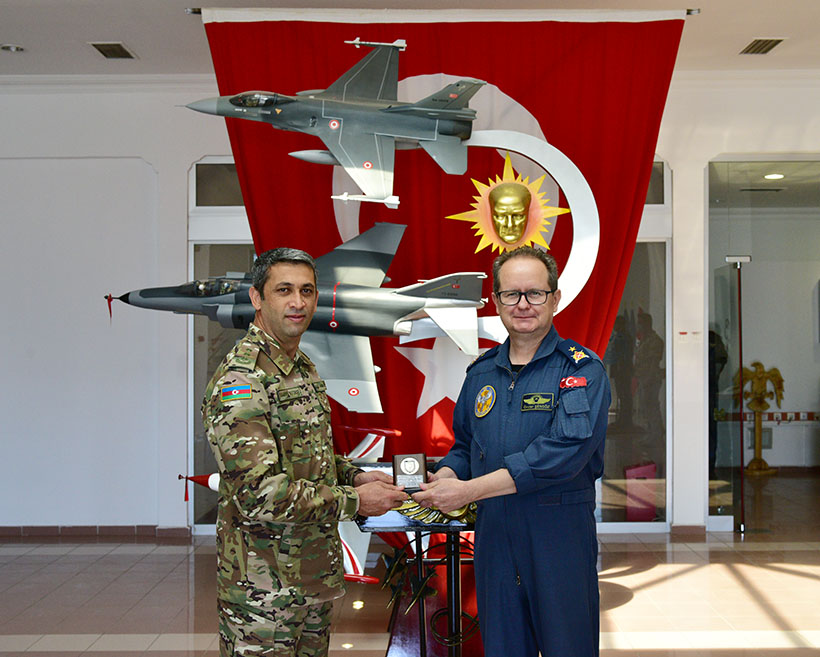 News.Az