Defense Ministry organized another tour for media representatives to Aghdam region
(PHOTO)
The Ministry of Defense organized a media tour for media representatives to the Agdam region.
Media representatives interviewed and filmed servicemen serving in the military units deployed in these areas, as well as participants of the Patriotic War.
The servicemen shared their memories about the combat operations conducted for the liberation of our lands from occupation with the media representatives.
Within the framework of the media tour, media representatives got acquainted with the barracks, medical points, canteens, kitchens, weapon rooms, and bathroom-sanitary facilities created in the modular military units stationed in the Aghdam region, which are supplied with modern equipment and various devices in order to organize the service and combat activities of military personnel, as well as to provide their living conditions.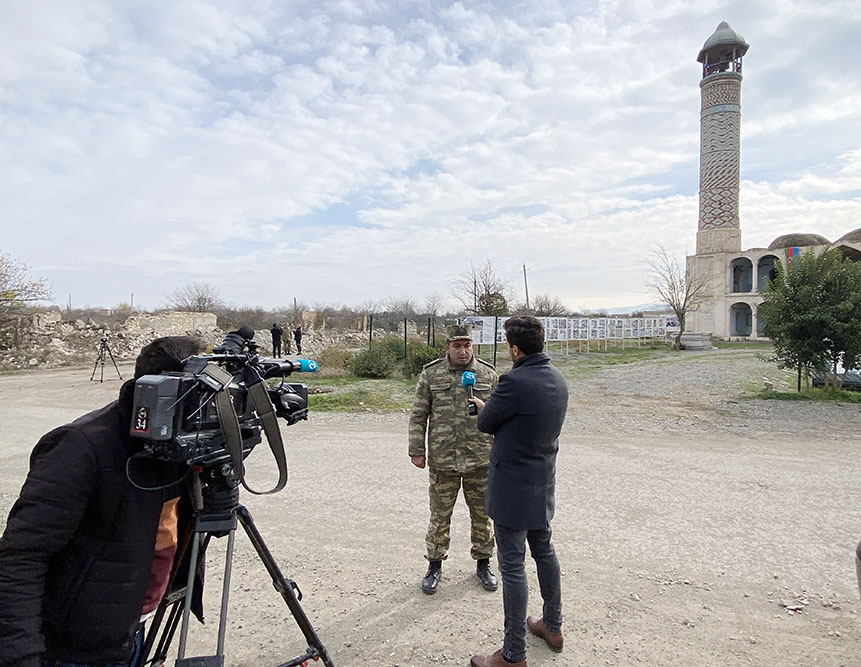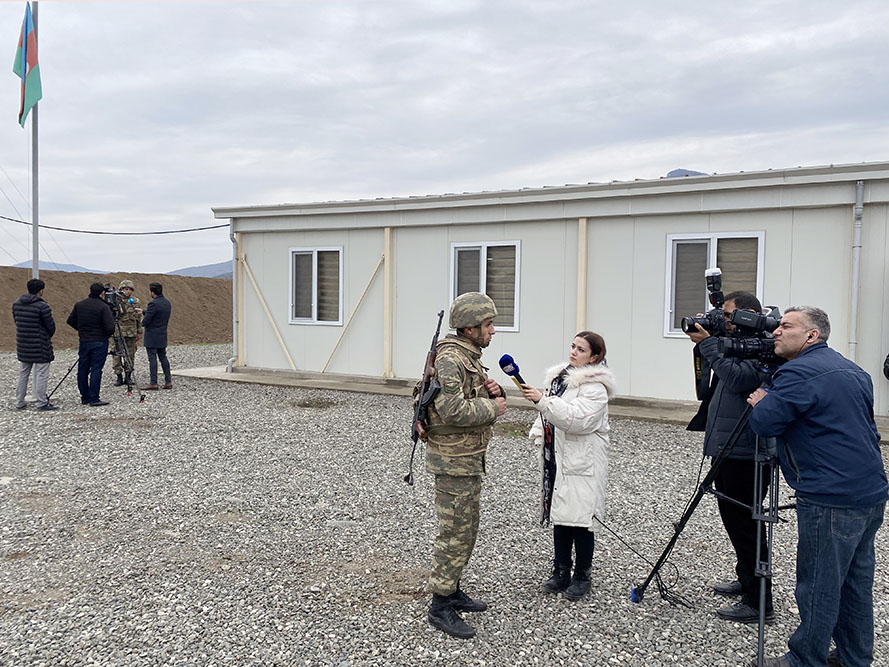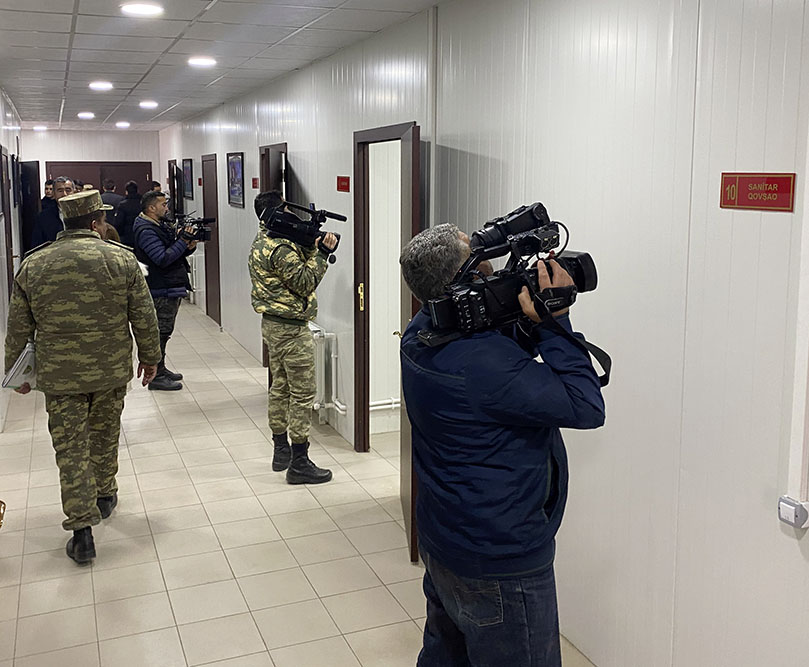 News.Az